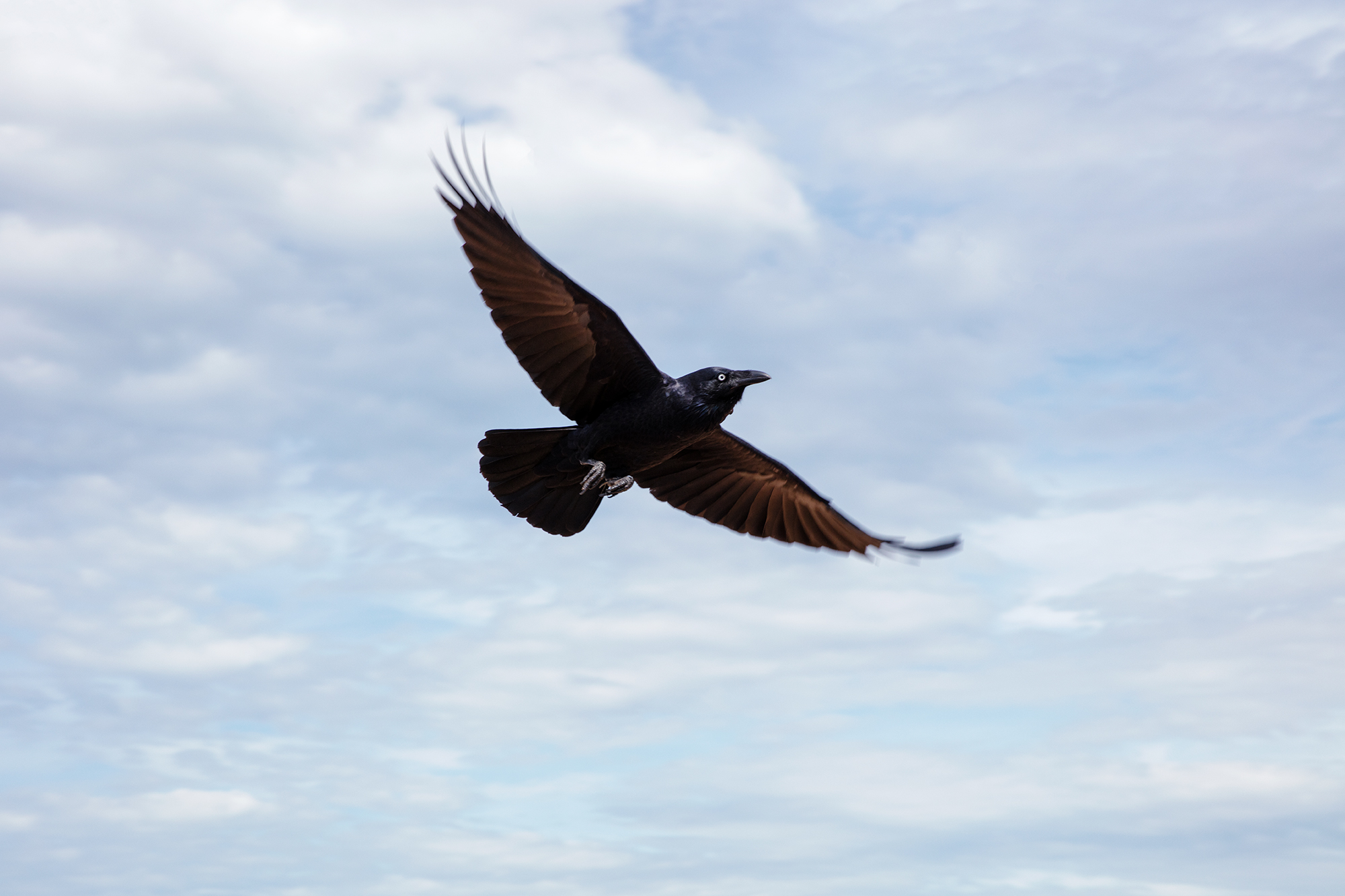 D É J Á V U
The Plague. Albert Camus.

1947. Oran, Algeria.

Signs and omens. Lockdown. A small dusty seaside town cut off, empty and asleep. In limbo. It's the same place as it always was, yet strangely different. Falling apart waiting for everything to return to before.

The strangely familiar. We've been here before.

A re-imagining of my town as a modern day Oran.

Work in progress.